| | | |
| --- | --- | --- |
| | A Very Special Offer | |
Stop Struggling with Disappointing Dates
Learn to attract Your Perfect Partner
Learn the #1 Secret that every woman must know to Marry UP!
With America's leading Marriage Coach Susan Allan
And renowned Beverly Hills Matchmaker Marla Martenson
Enjoy this Free Video training without Obligation
No Credit Card Needed

Susan and Marla will teach you exactly what these men want and how you can attract and keep the perfect man for you!


Heartspace® Dating - if you're seeking the perfect partner:
Wonder how to get the love and the lifestyle?
Need to learn the secrets to a Brilliant Marriage?
Tired of settling for less than you deserve?
Feeling hopeless that this could happen for you?
Susan has dated billionaires and says "it's never too late to learn how to do this and find the love of your life!" If you don't want to remain single please enjoy this new free video training today.

Marla has created 1,000's of connections for the wealthiest and most powerful men- learn who these men are seeking and how you can meet them!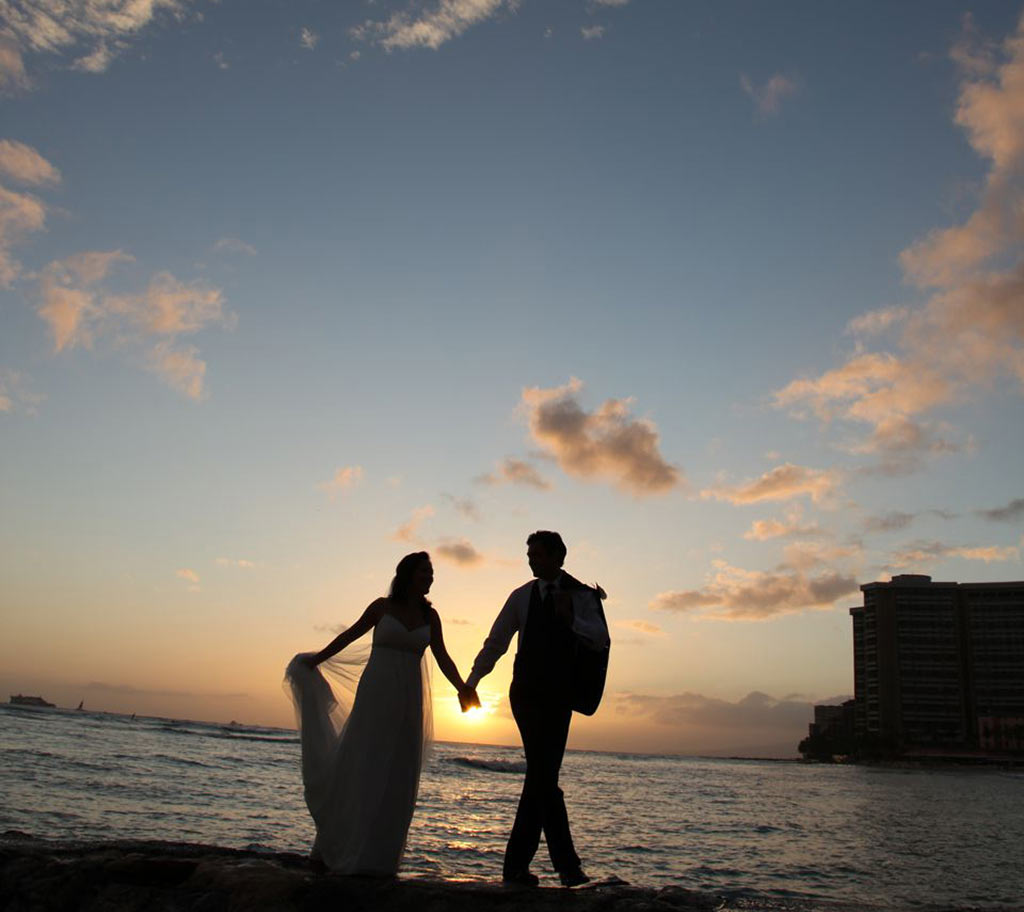 YOU can find the very best partner, THE ONE you have been asking for!
Learn Secret #2 Find out why being beautiful is NOT enough!

Are you afraid you need to settle? Watch this video training instead!

Learn Secret #3 Discover how to captivate any man on your 1st date
Following is a sample of the feedback that arrives in my inbox daily!
"I got MARRIED!!! I ADORE him!!! Thank you! Susan N. Mesa, Arizona

"When in doubt; always ask Susan Allan, the Relationship Coach, First! Her advice is spot-on, her lessons can improve any aspect of your life! She is what we all need and that inner voice we all seek! Linea Harvey Seibert, New Canaan, CT

"I cannot thank you enough! Thank you for your tenacity, empathy guidance and love! I must express my deep, deep gratitude that you are teaching me these skills to transform my own life. I love you" Lisa Cirincione Los Angeles, CA

"Thank you with all my heart for all your wisdom and CARE especially for me in this relationship process. Thank you Love you!" Rebecca Setareh, Los Angeles, CA