TV Guest Expert for Relationship Advice:
Dating, Marriage, Peaceful Divorce, Avoiding Divorce
Heartspace Sobriety Solutions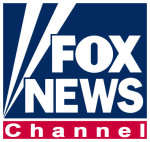 TV Guest Expert, Susan Allan, appears on Fox News debating renowned New York divorce attorney Raoul Felder. Susan speaks about the successful reconciliation results of the Marriage Forum's "Marital Mediation©" Coaching Program that teaches clients to avoid divorce.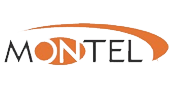 Susan Allan on The Montel Williams Show in a show focused on domestic violence and what is needed to protect women who have been physically abused by their partners. Susan teaches women how to avoid domestic violence and she teaches men how to transform their anger into peace. The most dangerous word that most women can use at home is "divorce" and Susan teaches women how to create a safe and peaceful divorce.
Save Our Marriage
Reality Show Mini Pilot with Susan Allan
The average length of marriage in the United States is only 7 years; more than 50% of all marriages end in divorce and 2nd and 3rd marriages are even less successful than 1st marriages. What can we do about this? With Susan Allan's Heartspace System you learn the 6 Part Conversation©, you learn Whole-brain Thinking™ and you learn Marital Mediation© so that unconditional love is the result!
Susan Allan's Marital Mediation© with Heartspace™
Have you longed for greater peace and cooperation with your partner? Have you desired more understanding and joy in your marriage, relationship or family? TV guest expert Susan Allan's Heartspace® and Marital Mediation© Program offer you the intimacy, passion, and love that you desire and deserve!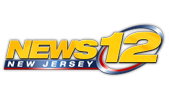 Susan Allan is interviewed on Channel 12 in New Jersey discussing the tools and skills of The Marriage Forum for peaceful reconciliation that has proven to be 100% successful when even one partner masters the skills of Heartspace™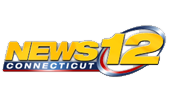 Susan Allan is interviewed on Channel 12 in Connecticut discussing the exceptional results of The Marriage Forum's Marital Mediation© and reconciliation training. Our results to date are 100% reconciliation when even one partner is trained and masters Heartspace™ for Reconciliation
Susan Allan appears on "Naked in New York" discussing how to create reconciliation and "How to Avoid Divorce" even when there is infidelity.
Susan Allan appears as the Divorce and Marriage Expert on "Crossballs" a comedy show on MTV.